Sermons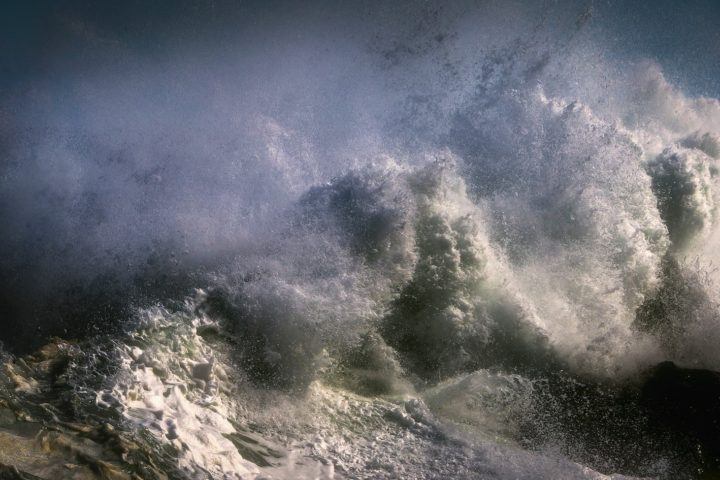 Jim Elliff speaks about the power we have in the gospel from Romans 1:14-20.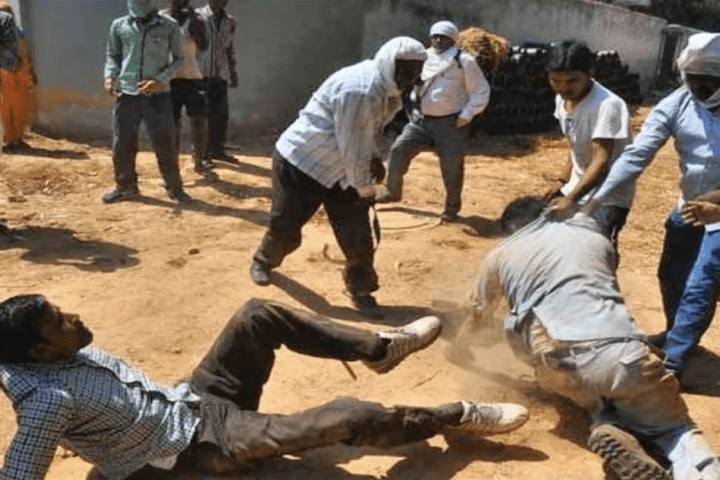 Here's an audio teaching on persecution of believers that Jim Elliff has been sharing recently out of Peter's manual on suffering for Christ, 1 Peter 1:3-9. Jim taught this at Antioch Bible Church in Johannesburg, South Africa.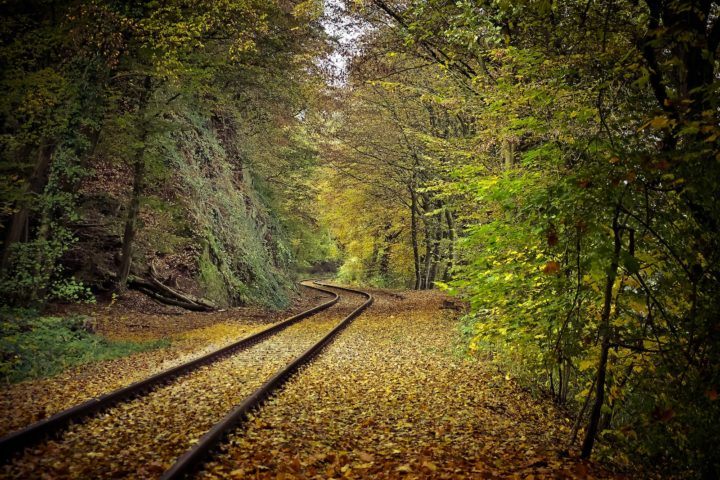 A short account of how Wasted Faith helped change the course of Philip's life.